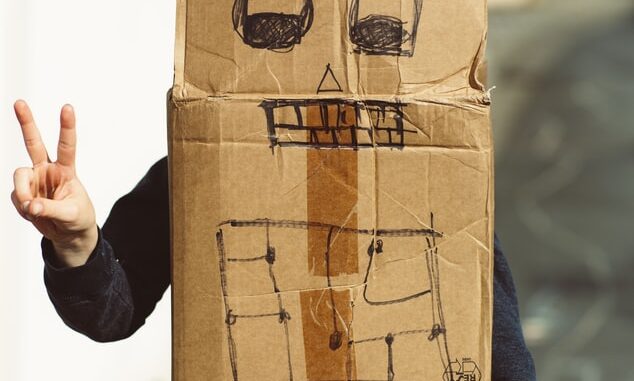 The Cowley News Cardboard Packaging Competition is an Oxfordshire wide contest that challenges contestants to design and make fun objects for the home or garden that can be made from cardboard packaging.
This 'lockdown' competition is free to enter and is open to anyone living in Oxford, with prizes including travel vouchers, amazon vouchers and of course Cowley News trophies for your favourites. Winners will also feature in 'November' of the 2022 community calendar to be released next year. The competition is now open and will close on December 2nd.
If we receive applications beyond Oxfordshire, we will open a separate category, so all entrants are welcome.
This year's theme is 'weird or cute'
We have three age group categories:
Under 7's
Age 7 – 13
14- 114
How to enter:
Email competitions@cowley.news
Any donations received will be divided between waste2taste, Flos, and the Florence Park Community Centre.